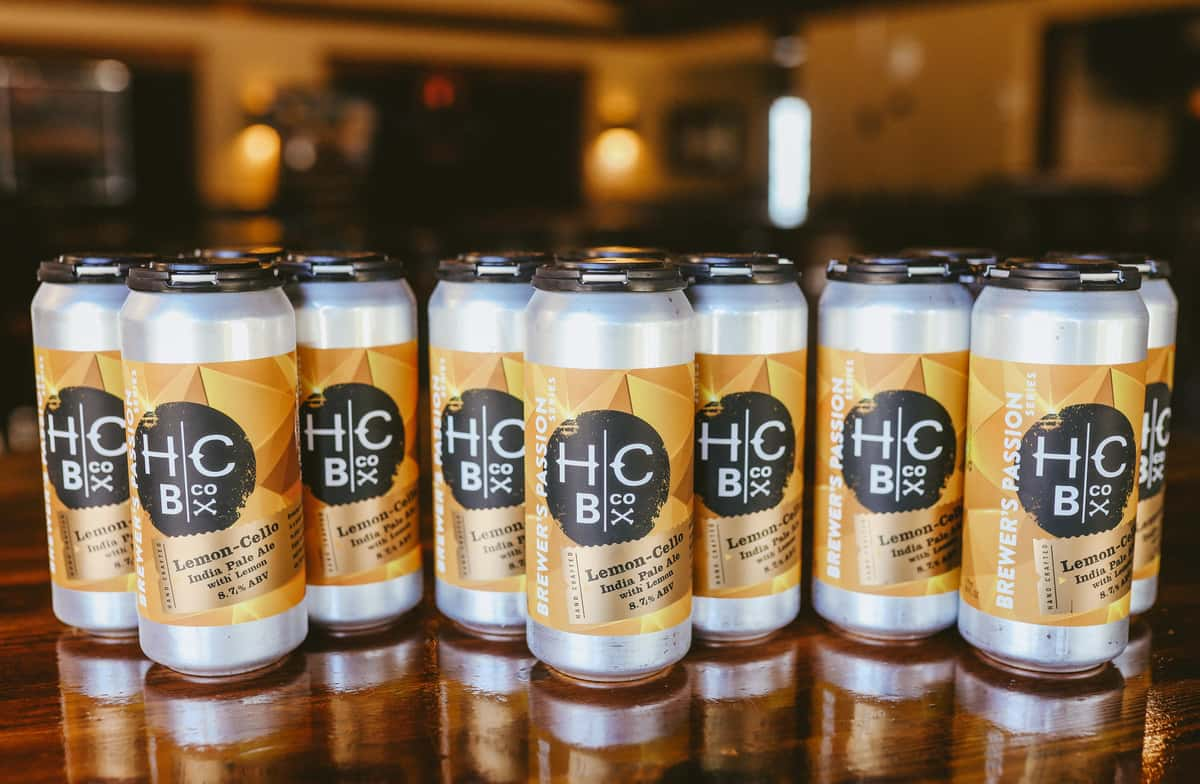 Coming this Summer
Coming this Summer
Limoncello is an Italian after dinner drink loved by Italians. It originated on the Amalfi Coast of Italy and is revered by Italians and non Italians alike. While visiting Amalfi with my wife several years ago, we had the pleasure of experiencing Limoncello Italian style. After every meal, we were treated to a chilled glass of Limoncello to enjoy. It is not really an option, the Limoncello is brought to your table and usually accompanied with "enjoy" from your server.
You would think all Limoncello is created equal, well it's not. Most were pre packaged commercial versions and honestly, I wasn't really a fan. But hey, when in Rome, you do what the Romans would do. So, my wife and I enjoyed our Amalfi treat. One day, in the town of Amalfi, we were served a house made Limoncello that literally blew me away. I called the waiter back to our table and asked him why his Limoncello was so much better than everyone else's. His answer was pretty straight forward, he said, "that's because we make our own and ours is the best"' I didn't need convincing, I just wanted the recipe. I told him that I owned an Italian Restaurant on the Southern Coast of Maine and that I would love his recipe. He pretty much laughed at me and left the table. To say I was bummed out was an understatement, although I really didn't expect him to give me the recipe. When the bill arrived, I noticed some writing on the back and I realized that he had written the recipe on the back of the check. Needless to say, I immediately grabbed my wallet and readjusted the already generous tip I left.
Fast forward and now I own a brewery and like to produce cool barrel aged beers. One day while speaking with our brewers, I had this cool idea to make a Lemoncello Double IPA. We started throwing around ideas and I realized that the barrel broker that we used could infuse any alcohol into neutral oak barrels using a patented process utilizing pressure. I just needed to give him some of my homemade Limoncello and we could begin the process. Since we wanted to make four barriques worth of beer, I needed to make 12 liters of Limoncello. That is how our Lemon-Cello Double IPA was born. We brewed a Double IPA utilizing mostly lemon drop hops and some bittering hops and let it ferment out and then transferred it to the Limoncello barrels. When we felt like we had the right extraction from the barrels we returned it to the fermentor and dry hopped it with more Lemon Drop hops and Myer Lemon Peel.
If you are a lover of all things Italian and have either been to Italy or and Italian Restaurant that serves Limoncello, this beer is for you. It's got a kick, at 8.7%. The scary part is how smooth it is for a Double IPA. If you want to drink a beer and dream of a trip to Italy, this beer could be your new favorite. Watch for a July release for this beer, It's a small production and you don't want to miss this one.